Agency quality,
Freelance Ethic
Acethespace Design is your mighty little graphic and web design studio in Leicester.
Our goal is to provide you with graphic and web design specifically tailored to propel your business, cause, or image to its maximum potential. In providing a one-to-one designer-client relationship, you can rest assured that you only ever have to deal with one person from start to finish making for a smooth and seamless process with outstanding results.
So if you have an upcoming project, be a website, brochure, or product packaging, give us a try.
We won't disappoint.


Good design is good business.
– Thomas Watson Jr., Second President of IBM
When it comes to graphic design it pays to invest in high-grade design, after all, it's what interacts with your customers before you even get to speak to them.
Having design that works not only gives a clear message but also excites and intrigues customers is king. It's one of the main facets of industry leaders that have allowed them to grow to such a scale.
It was Thomas Watson who said "Good design is good business", and likewise bad design makes for bad business, so don't settle for anything short of great.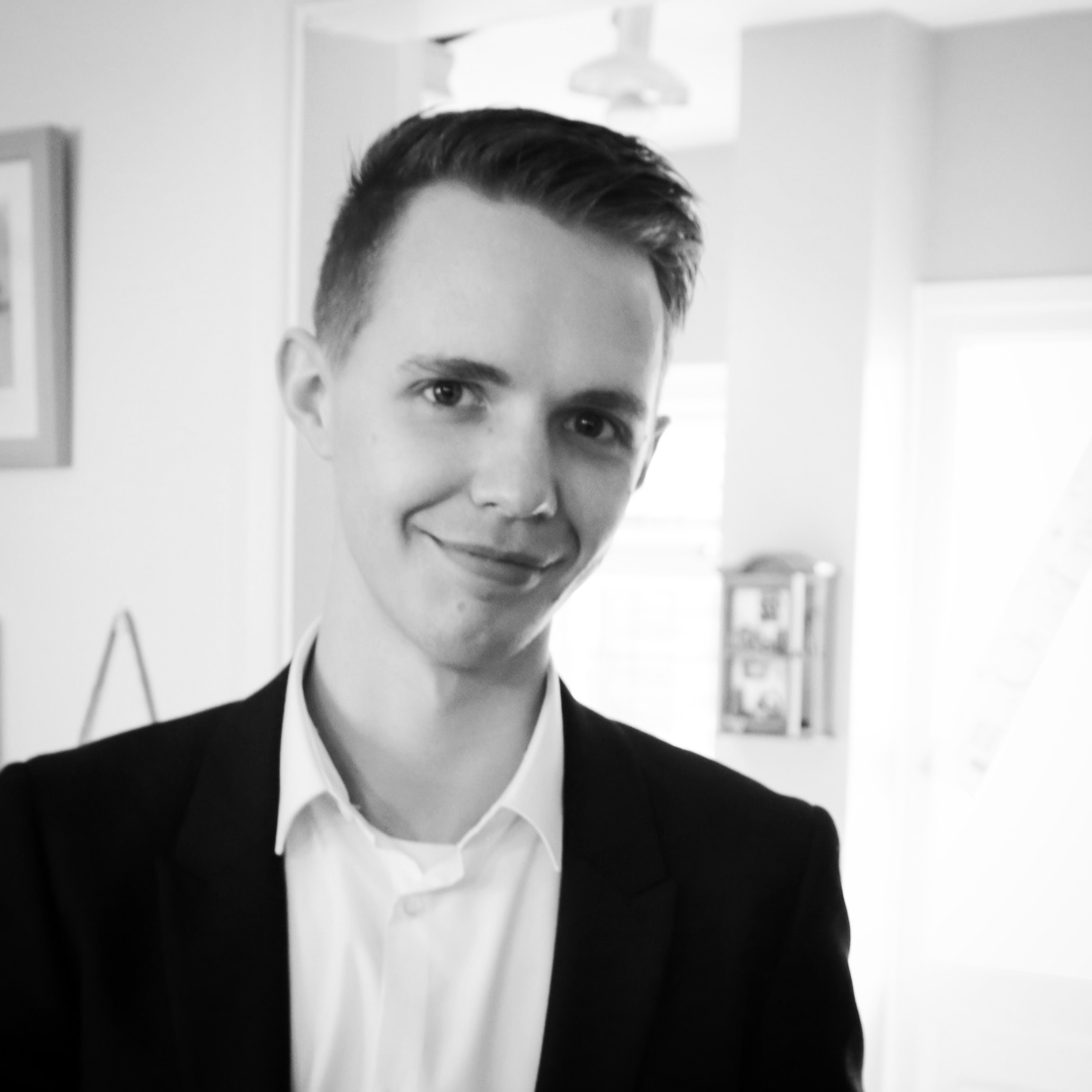 It all properly started in 2012.
Whilst the rest of the UK was buzzing about the first home Olympics in 64 years, Acethespace Design was just beginning its life in the graphic design industry.
Acethespace founder, Dominic, was given his first break as a freelance designer for Teachology, typesetting their conference brochures and flyers. As Dom's vision grew, so did the business, and soon enough Acethespace Design was established with its very own customer base.
Fast-forward 8 years and the business is stronger than ever, now with capabilities that span not only graphic design but also web and branding.

If you think good design is expensive, you should look at the cost of bad design.
– Ralf Speth, Chief Executive Officer at Jaguar Land Rover
More than ever is web design a vital building block in your business's successive. It's your calling card for the world to see, yet getting the world to see it can be just as hard as getting an optimised design.
There is so much to consider, SEO, functionality, UX (user experience), UI (user interaction), conversion, clarity, and of course identity. Whilst there are services that allow you to build your own sites, they don't offer you the wealth of knowledge and knowhow you get from a professional designer, and so far too many businesses fail too soon.
Bring your brand to life and reach out to your potential customers, capitalise digitally and this will be one of the biggest steps in your prosperity.
Our clients have never left dissatisfied.
While you may enjoy hearing what we have to say, we think you'd also like to hear what some of our clients have said about us and the service we offer.
  We would recommend Acethespace Design without a single hesitation. Their service is fantastic. They have the rare ability to listen to and fully understand your needs, but also the creativity to take your own concepts to the next level. The speed and quality of their service is exceptional. Acethespace designed and built our website, which is superb, but we would also recommend them for other ad hoc graphic design work.
  Acethespace Design have been supplying Teachology with their graphic design needs for years, we value their commitment and dedication to the projects they work with us on, they are an asset to anyone looking for graphic and web design.
  I've been really happy with the design work on my website and logo. They got back to me really quickly and went above and beyond to help me out.

Your brand is the single most important investment you can make in your business.
– Steve Forbes, Forbes Magazine
The single most crucial part of developing a successful business is branding, and it doesn't just go for traditional business either, it can be personal branding, or the branding of a charity or cause too.
What makes it so important is that it's a defining factor that communicates with the end-user about what you're doing, what the message is and whether to trust in you, once you fulfil these factors with your branding you're more than just one step in the right direction.
Usually, brand design will consider everything, generally speaking, it will look at the identity such as logos, themes and colour palette, and if applicable, web design and online presence such as social media. Collectively designed in unison to deliver a complete package to engage customer focus and propel business.
Innovative solutions to
boost your creative projects
Take a look at through some of our portfolio, and do get in touch if you're feeling inspired.