The way we work is simple. We don't bother with hierarchies, every one is given an equal share of the focus no matter your size, budget or project.
What's more, we won't throw you around from person to person creating endless delays, we like to keep things seamless which is why your project is given a dedicated designer from start to end.
A complete design concept that delves into the ins and outs of a business to delivery a unique identity, with both graphic and web design.
Anything from print design through to digital, for example, business cards, posters, social media artwork, product packaging…
One of the most important assets of a business is their web presence which requires great web design to engage with your customers.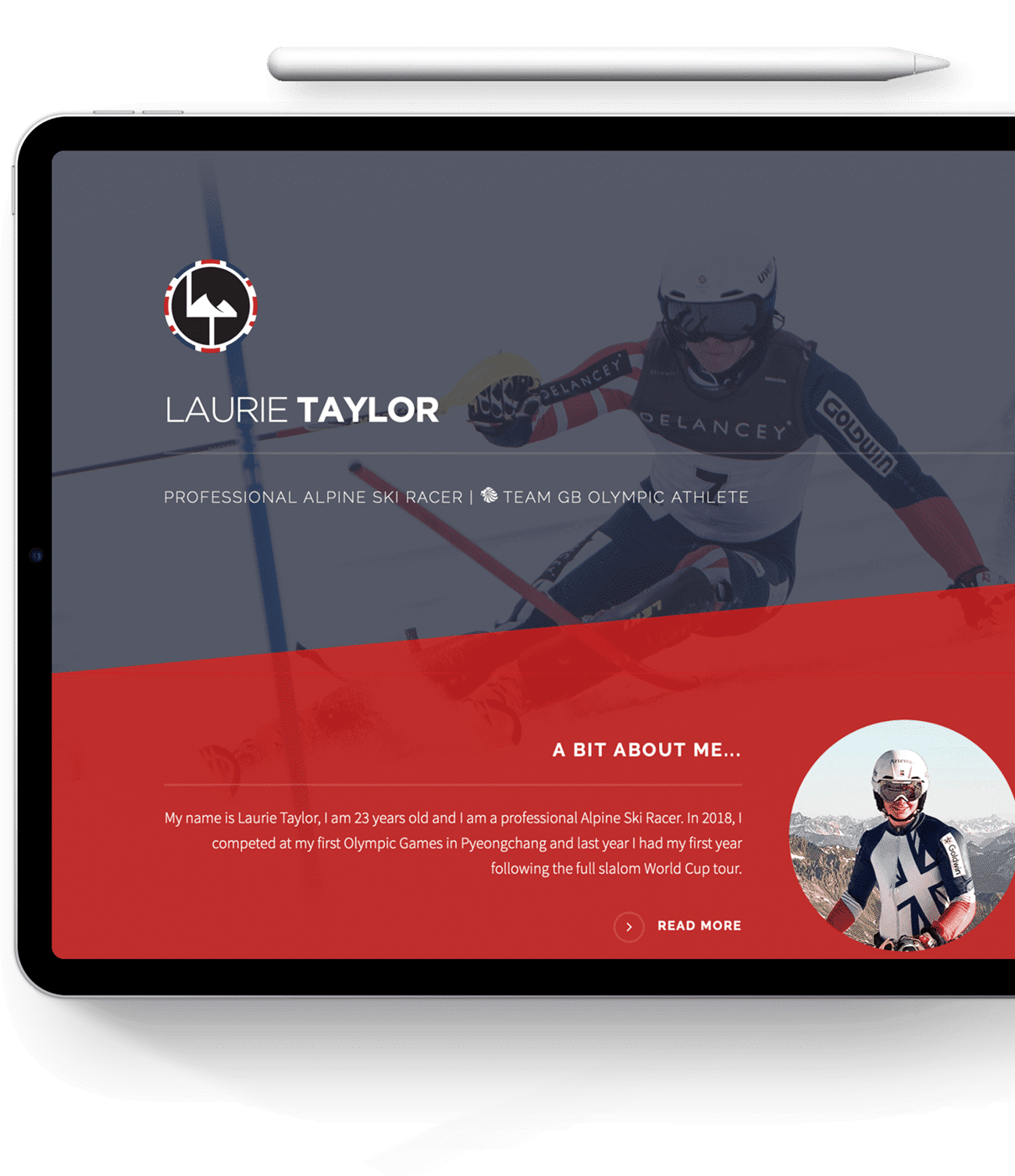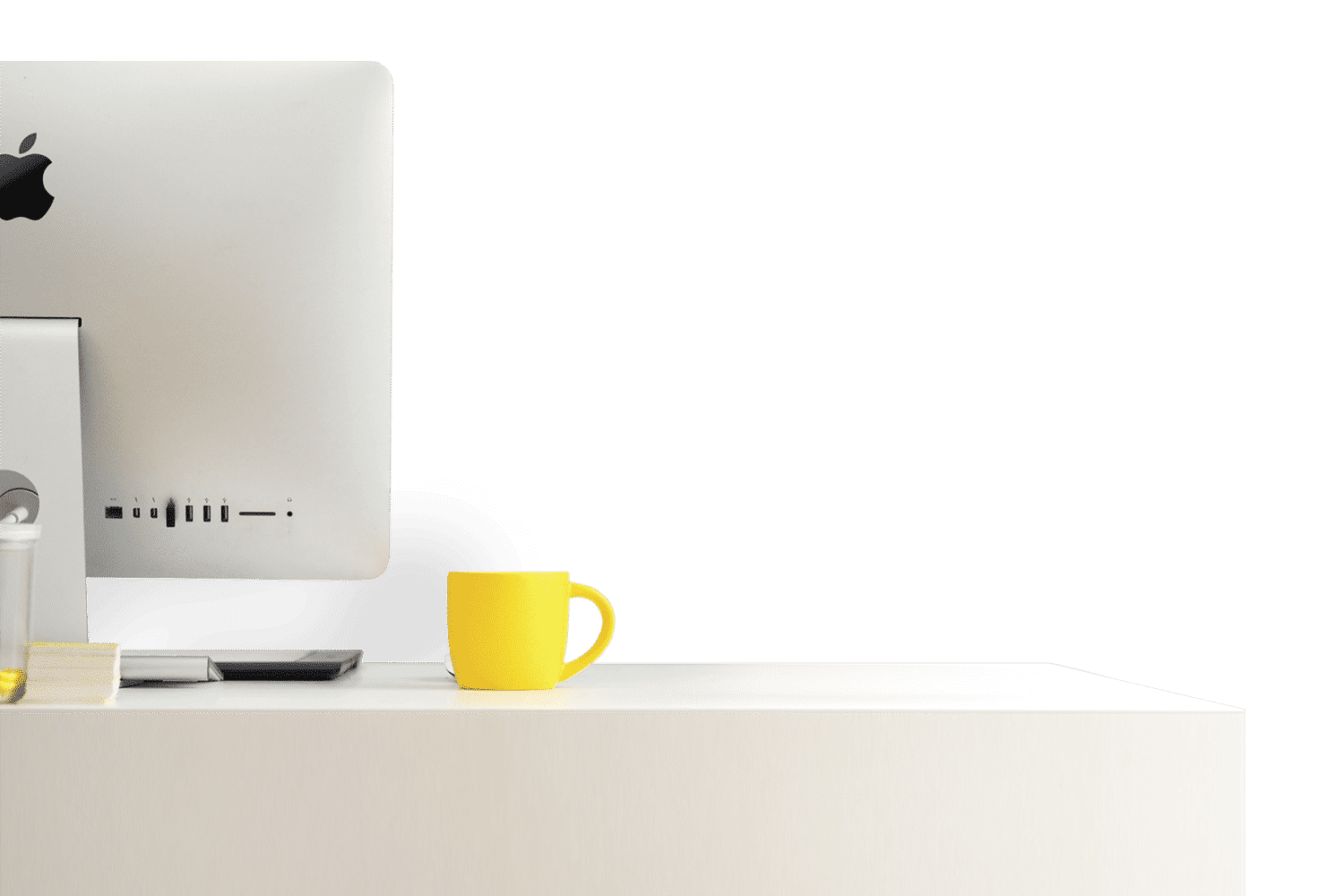 We'd love to work with you
Our strong focus on producing results that turns heads for all the right reasons, and the fact we're fully dedicated to success means the perfect choice for clients who can not only see the value of good design, but also be open to the challenge of helping cast something more than great. Let's get the journey started.